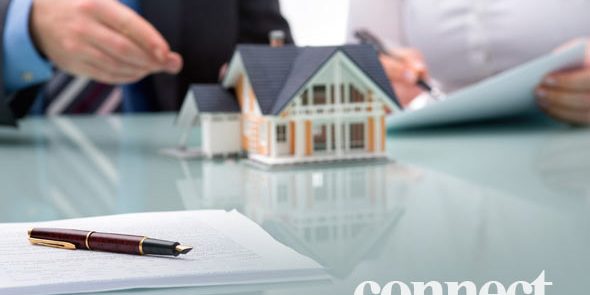 Buying a home for the first time is both an exciting and daunting prospect. On one hand, you are investing in your future and purchasing something that is wholly yours, while on the other hand, it will likely be one of the most significant decisions you ever make. With a little bit of preparation, you can be on your way to home ownership in no time with little to worry about. Here are some tips to consider:
Know your credit score
Before doing anything, you should know your credit score as a first time home buyer. It will dictate your interest rate and what mortgage products are available to you.
Get pre-approved
That way you will know how much you can actually afford. You will have a better idea of what your budget should be and have the opportunity to address any credit issues.
It is okay not to know everything
Mortgage professionals exist for a reason. Do not get too overwhelmed over the things you do not know. Find a trusted real estate agent and mortgage broker that will help walk you through the process.
Make a list
Viewing many listings at once can make you forget about the features you want the most. If you are house hunting with a partner, making a list can be especially helpful. You can each make your own and then compare them to pick out both of your top must-haves.
Buy a home you think you will need five years from now
If you only focus on your space requirements right now, you will just have to go through the house finding process again when your family expands. Save yourself some hassle and plan ahead by buying a home that will suit your future needs as well.
Your first home will likely not be your last
Even if you do plenty of planning, it is unlikely that your first home will be the last you live in. It is impossible to predict where our lives will take us in 10 or 20 years, which is why you should find a home that will work for you for the next few years. Choose a property that meets your needs now and allows you the ability to buy up as your needs progress.
Know your budget
In this market, you have to be decisive and be ready to move quickly to secure a home. Do not let the perfect house go because you did not consider all of the other fees that come with buying a home. Remember to factor in insurance, taxes, utilities, and additional fees so that you can confidently make an offer.
Find a lender you can trust
When it comes to locking in a mortgage loan, there are more options available than the ones your bank offers you. Contact Interfinance Mortgage Corporation to secure the best possible rate for your home.
https://interfinance.ca/wp-content/uploads/2023/10/broker-form-pic-590x295-1.jpg
295
590
interfinance
https://interfinance.ca/wp-content/uploads/2023/11/NewLogoBlue.png
interfinance
2023-10-25 17:08:12
2023-11-02 11:48:53
First time buyer tips